Airbus' continuing export credit paralysis
Airbus' airline customers have not been able to access export credit agency cover for more than a year while the OEM continues to be investigated over its historic use of middle men.
Your complimentary access has now closed
We trust you have found your complimentary access to Ishka Insights of value. Your free subscription has now ended, so please contact us today to discuss the most suitable package for you.
As an annual Insights subscriber, you will receive:
200 Insight reports, with the all-important "Ishka View" on high-impact topics
Access to Eddy Pieniazek, Head of Ishka Advisory, to discuss any topic we write about.
Single users and corporate subscriptions are now available.
For full information about your annual Insights subscription, please contact:
More related insights: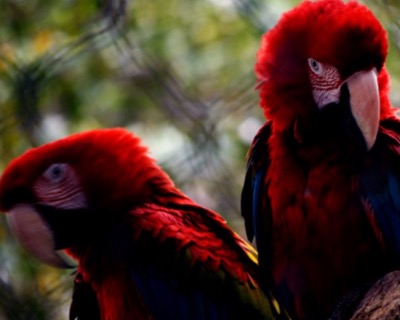 Future financing forecast: Airbus and Boeing Americas
In an update to a series of reports published in June 2017, Ishka provides a guide to planned aircraft deliveries for both Airbus and Boeing built aircraft destined for North and Latin American carriers extending to the end of 2018. more
20/10/2017