Future financing forecast: Airbus and Boeing Asian carriers
In the fourth installment of a series of reports, Ishka provides an approximate guide to which carriers within Asia and Australasia are set to receive aircraft from both Boeing and Airbus over the next 18 months.
Your complimentary access has now closed
We trust you have found your complimentary access to Ishka Insights of value. Your free subscription has now ended, so please contact us today to discuss the most suitable package for you.
As an annual Insights subscriber, you will receive:
200 Insight reports, with the all-important "Ishka View" on high-impact topics
Access to Eddy Pieniazek, Head of Ishka Advisory, to discuss any topic we write about.
Single users and corporate subscriptions are now available.
For full information about your annual Insights subscription, please contact:
More related insights: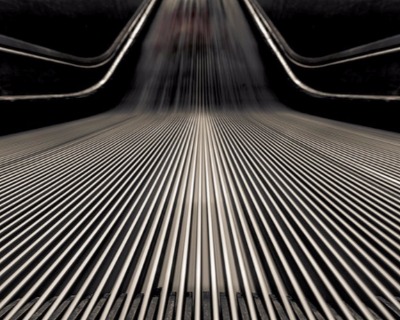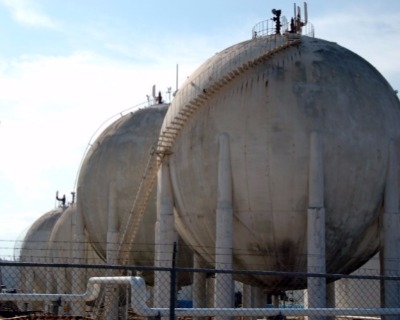 Scope argues low fuel prices here to stay
Ishka examines a research piece from Scope Ratings arguing that oil prices are unlikely to exceed $60 a barrel in the short to medium term which will help to boost aviation credit quality. more
31/07/2017