H1 2016 AerCap review: Lessor targets $1bn of aircraft sales
AerCap posted another strong quarter in H1 2016. All its key financial metrics including operating margins, net profitability and liquidity remain robust as of June 2016. Ishka reviews the key highlights from AerCap's most recent results and earnings call.
More related insights: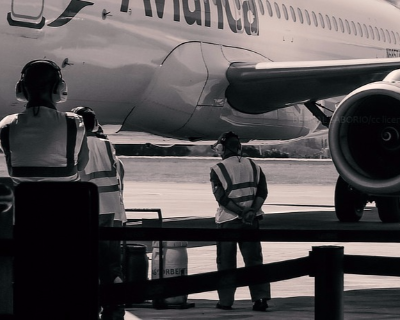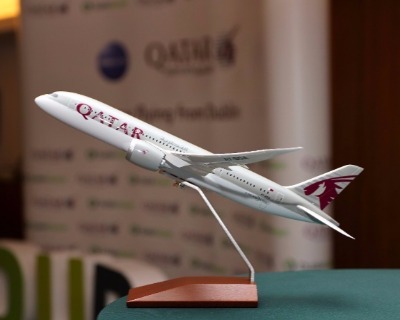 What's next for Qatar Airways?
Qatar Airways, the Middle East's fastest expanding carrier, is set to be the airline worst affected by the ongoing crisis in the Gulf. Ishka looks at how the airline could respond. more
14/06/2017